A festival of micro-reserves was held on September 8, in the village of Saruu. The location was selected as it is in the floodplains of the Zhuku, Sary-Dzhaz, and Karkyra rivers, and the event was coordinated by the «Living Floodplain of Issyk-Kul» project by the "Center for civil initiatives LEADER", a local NGO, and supported by WWF Russia and the Critical Ecosystem Partnership Fund (CEPF).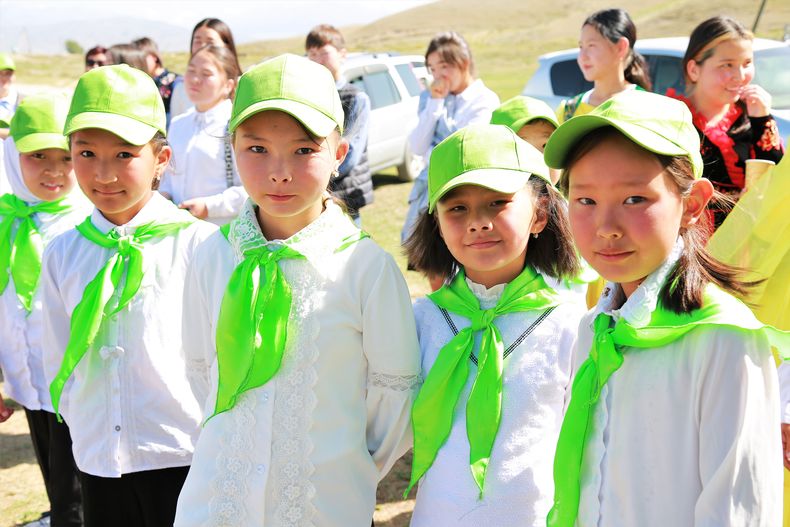 The project implementation takes place on land managed by the Saruuy aiyl Okmotu (village authority) in Kyrgyzstan within the framework of the Mountains of Central Asia grantmaking program funded by CEPF and implemented by WWF Russia.
The festival was attended by schoolchildren, reporters, villagers, experts and those involved in the recent designation of the «Zhuuku», «Sary-Dzhaz» and «Karkyra» micro-reserves. The event was attended Esengeldiuulu Nurgazy, the deputy akim (mayor) of the Jeti-Oguz region of the Issyk-Kul region.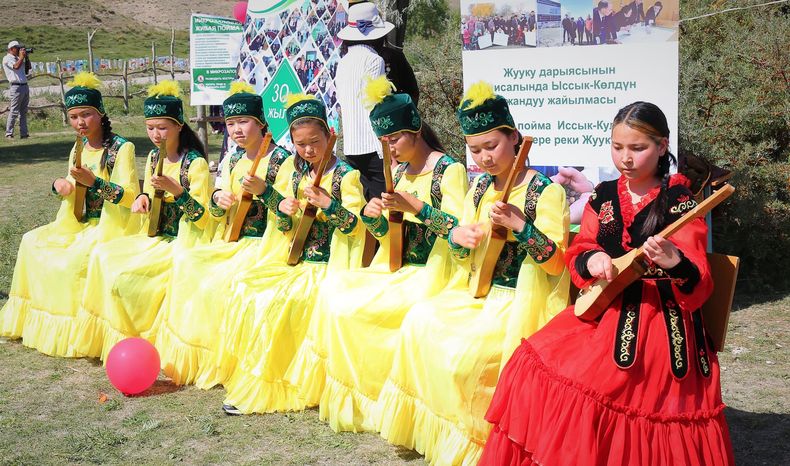 «This is the first such event in Kyrgyzstan. The festival brought together the public of the Jeti-Oguz, Tyup and Ak-Suu districts of the Issyk-Kul region. Using the festival format, we were able to convey the idea of the role of micro-reserves in local sustainable development for people of different ages, professions and fields of activity. Also, we organized a press tour, in which journalists from Kyrgyzstan and all over Central Asia participated», – Banur Abdieva, the project manager.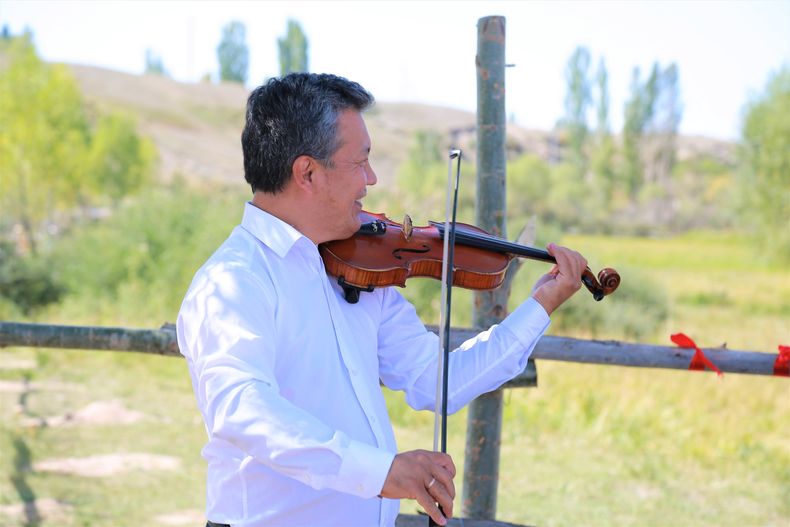 The festival guests met with the activists, who presented their projects and shared practical experience of organizing a protected area. In addition, experts held workshops on the topics «The impact of a micro-reserve on the sustainable use of pastures» and «The importance of micro-reserves for the local community». Afterwards, there was a signing ceremony for a memorandum between the three micro-reserves in the floodplains of the Zhuuku, Sary-Dzhaz, and Karkyra rivers and the public association «Center for Civil Initiatives «Leader».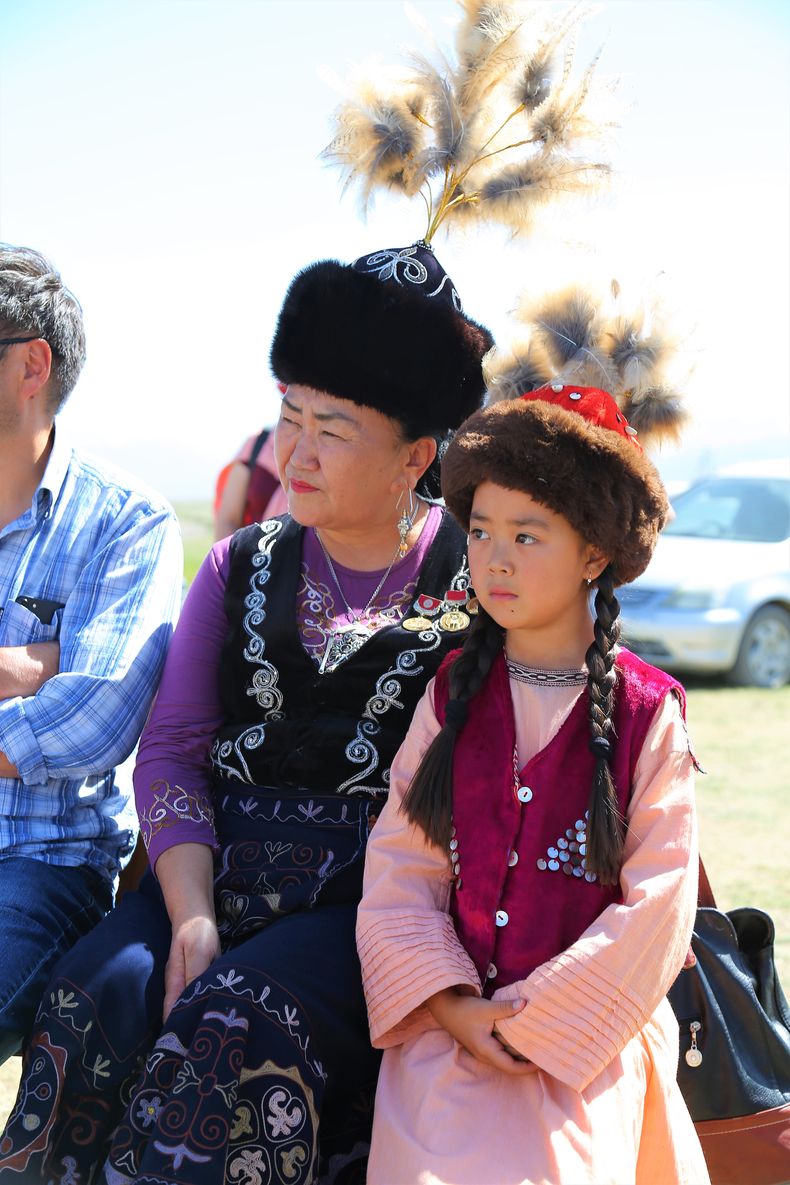 «Covering the issues of biodiversity conservation and the importance of creating micro-reserves through the festivals certainly raises the importance of these topics. We hope that, with the coordination from WWF projects, such educational events among various groups of the population will be held more and more often», – Yelizaveta Protas, WWF Russia Central Asian Program.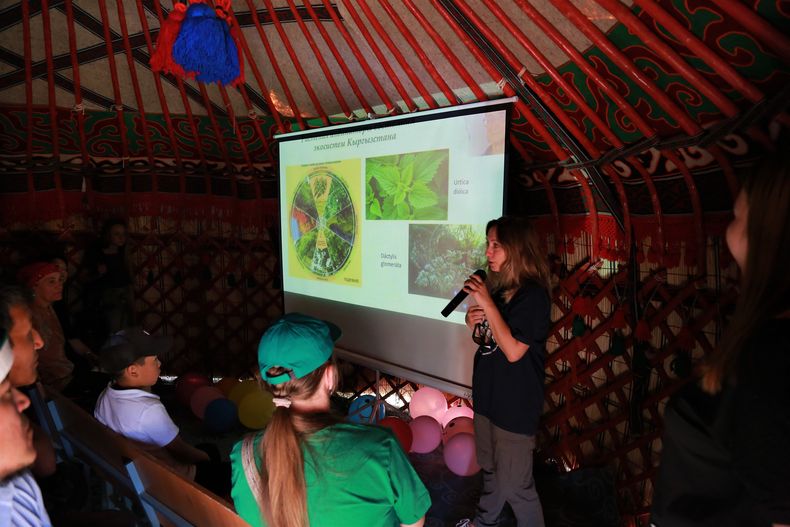 Currently, the biodiversity of Kyrgyzstan is under threat, and one of the reasons is the deterioration of the socio-economic living conditions of the population, which seeks to replenish the missing resources from the natural environment. Information and environmental education of the population is an urgent issue of local and regional development. The main goal of the "Living Floodplain of Issyk-Kul" project is to strengthen the potential of women and youth of the Saruu aiyl Okmotu in sustainable nature management and biodiversity conservation through the organization of micro-reserves and the restoration of floodplain ecosystems at the mouth of the Dzhuuku River.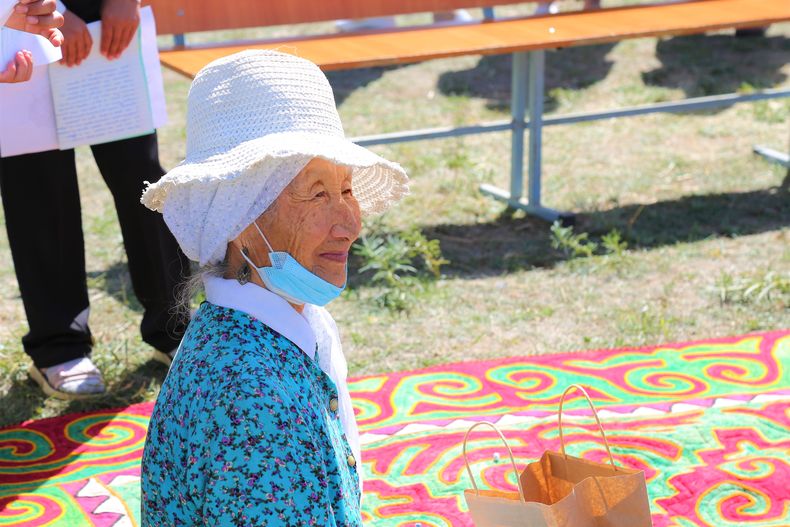 Note: The conservation grant program for the Mountains of Central Asia Biodiversity Hotspot is coordinated by WWF Russia and funded by the Critical Ecosystem Partnership Fund (CEPF).